Follow me on Twitter
My Tweets
Gladiator Earns NCAA All American honors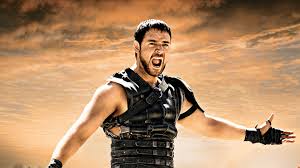 Gladiator proudly congratulates Trinity College goalie Zoe "Nemo" Ferguson on her 2017 NCAA All-American honors.
Nemo graduated Ridgewood High School in 2013 and attended Lawrenceville Prep for the year prior to Trinity College.
Ferguson finished the 2017 season with a 50.5 overall save percentage and a 53.6 save percentage in conference.
Her team has been in the Final Four for the 3 years that Ferguson has attended (and started) at Trinity College.
The Gladiator staff and goalies, former and present, send a big congratulations to Nemo and her family.