Follow me on Twitter
My Tweets
Gladiator – Crease Call – Dan Clendenny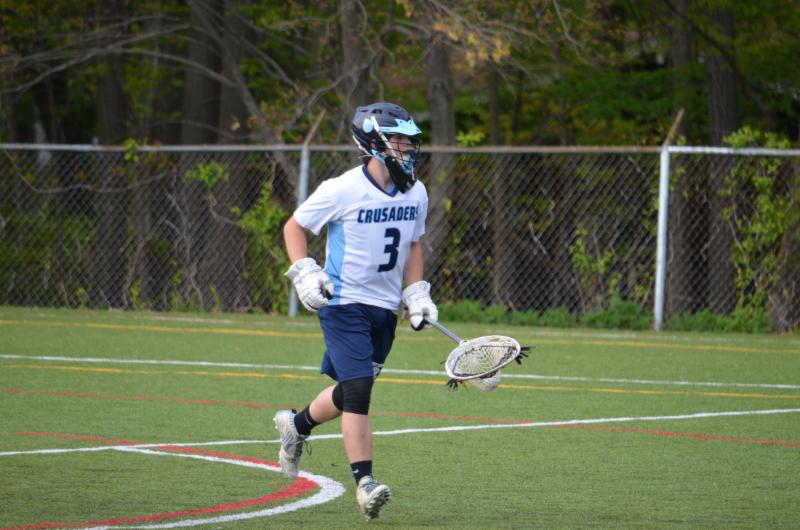 Name:
Daniel Clendenny

Nickname:
Clendenner

Hometown:
Randolph, NJ

High School / Grad Year:
Morris Catholic / 2018

College / Grad Year:
Susquehanna University / 2022

Height:
5'11

Club Team:
Jersey Thunder Lacrosse

Favorite Song before a game:
No Flockin - Kodak Black

Pre-game meal:
Chicken Parmigiana 

Why did you choose to play the goalie position?  
The team needed a Goalie

What do you personally do to reset after a goal is scored?
I talk to the defense

What was the hardest thing thus far that you had to learn as a goalie? 
You will get scored on.

What was your greatest achievement as a goalie? 
All Conference, All League, and All Academic honors

What is your largest strength as a goalie and/or leader?
Communication

Who has inspired you the most in your life?
My brother (MC Lax 2012)

What do you hope to become – career?
Web Developer

GLADIATOR WISHES DANIEL A TREMENDOUS SOPHOMORE SEASON AT SUSQUEHANNA UNIVERSITY. GOOD LUCK DAN!!