Follow me on Twitter
My Tweets
Crease Call – Madi Bednarik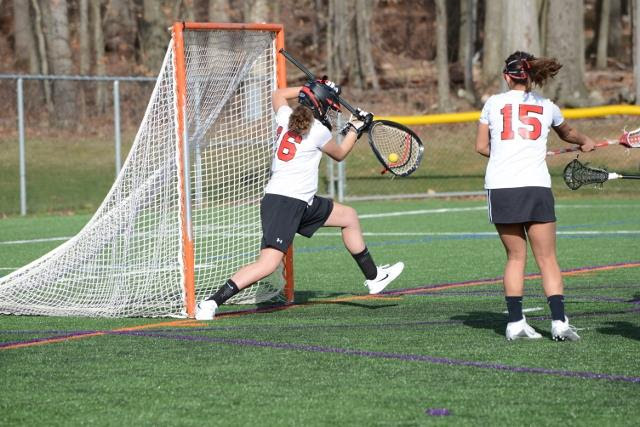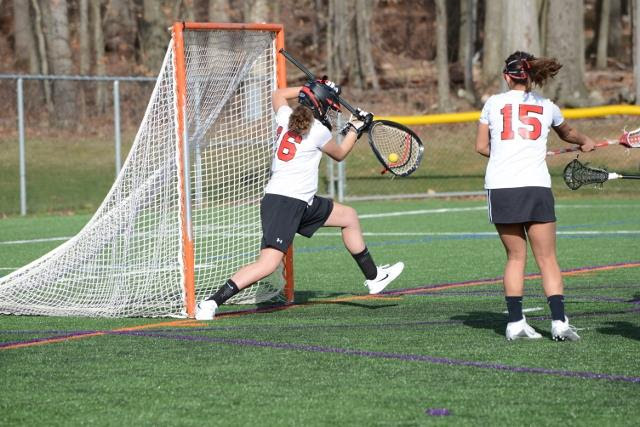 "Crease Call is Gladiator's weekly spotlight of one of the program's goaltenders."
Name:  
Madi Bednarik 

Nickname: 
Armour

Hometown: 
Flanders, NJ

High School/ Grad Year:
Mount Olive HS - 2019
Queens University of Charlotte - 2023

Height:
5'10" 

Club Team:
BBL Elite 2019 Black

Favorite Song before a game:
All the Way Up 

Pre-game meal:
Nothing in particular 

Why did you choose to play the goalie position?    
My rec team did not have a goalie, and my dad was a soccer goalie so I figured I'd give it a try.

What do you personally do to reset after a goal is scored?
Take a deep breath and let it go 
  
What was the hardest thing thus far that you had to learn as a goalie?  Patience and being still in the cage
       
What was your greatest achievement as a goalie?     
Being comfortable enough with how I play that I don't overthink things and can fix most things that go wrong on my own   
 
What is your largest strength as a goalie and/or leader?   
Staying positive, not getting in my own head, and communicating with my defense   

Who has inspired you the most in your life?   
My Great Grand Mother 

What do you hope to become – career?   
Psychologist or an author 
 
GLADIATOR WISHES MADI THE BEST OF LUCK IN HER NEXT CHAPTER AT QUEENS UNIVERSITY OF CHARLOTTE!!