Follow me on Twitter
My Tweets
Crease Call – Henry Davenport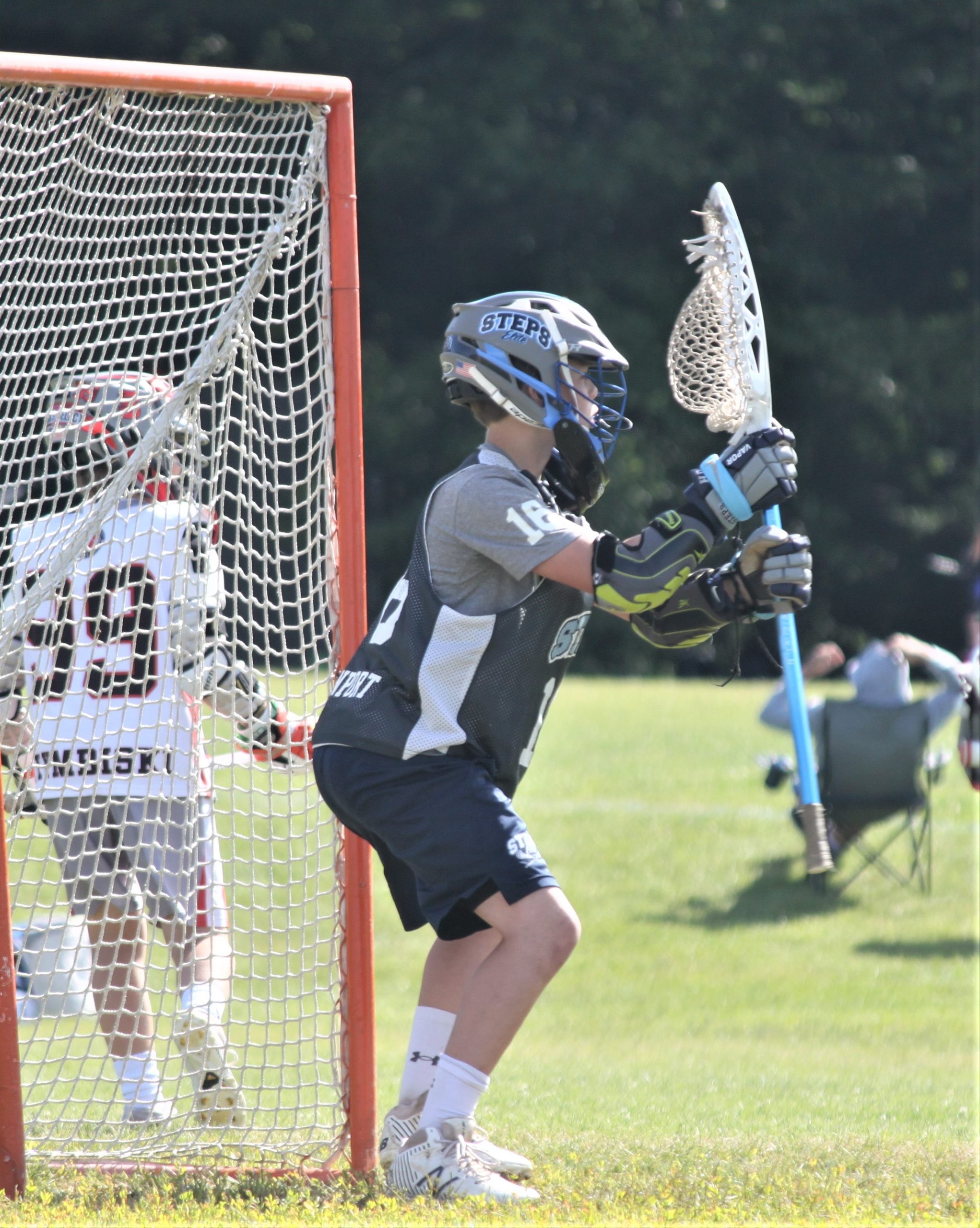 "Crease Call is Gladiator's weekly spotlight of one of the program's goaltenders."
Name
Henry Davenport


Hometown
Chatham


High School / Grad Year
Chatham High School; Grade Year- 2024


College / Grad Year
Undecided – 2028


Club Team
STEPS Lacrosse


Height 5'0


Pre-game meal
Bacon Cheeseburger


Pre-game music
Going to Fly Now



Why did you choose to play the goalie position?
In third grade, the regular goalie forgot a critical uniform piece. I was randomly chosen from a group huddle and asked if I wanted to try it out. I got my first game opportunity a few weeks later and we won. I have been in goal ever since.


What do you personally do to reset after a goal is scored?
I always reset in the center and make an invisible save to the shot that was just made.



What was the hardest thing thus far that you had to learn as a goalie?
Getting comfortable outside of the crease. I have worked hard on my athleticism and now have a more complete game.



What was your greatest achievement as a goalie or student?
Back to back years as champions of our rec tournament – the G8. We avenged our only loss of the season by beating our rival. I had some good saves and feel like I really contributed.



What is your greatest strength as a goalie?
I can take a hit and not show it until we have cleared the ball.



Who has inspired you the most in life?
I have been inspired by my mom who makes being active and fit an everyday pleasure. She always encourages to improve my lacrosse skills and be more athletic.